Join our network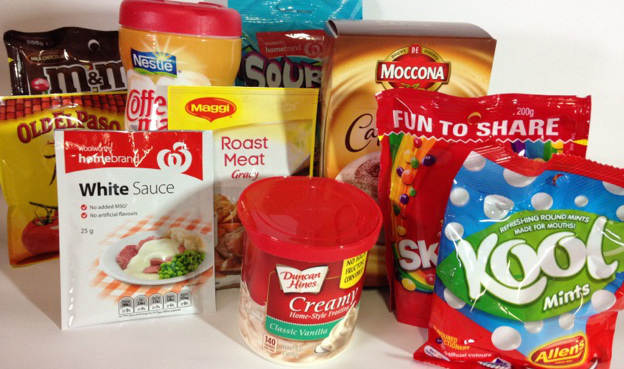 NANOPARTICLES FOUND IN COMMON FOOD PRODUCTS
Independent testing has found potentially harmful nanoparticles in a range of food products.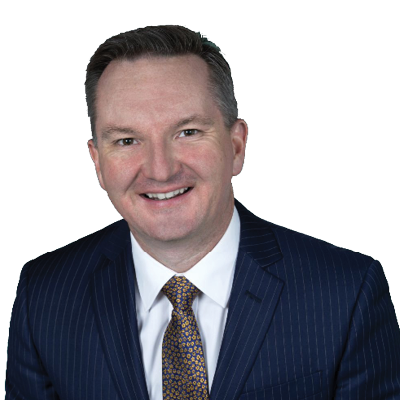 Changes to the Gene Technology Regulations tabled in Federal Parliament threaten to undermine Australia's status as the world leader in organic food production. These changes will become law unless the Senate disallows them. The decision would leave the majority of...