Join our network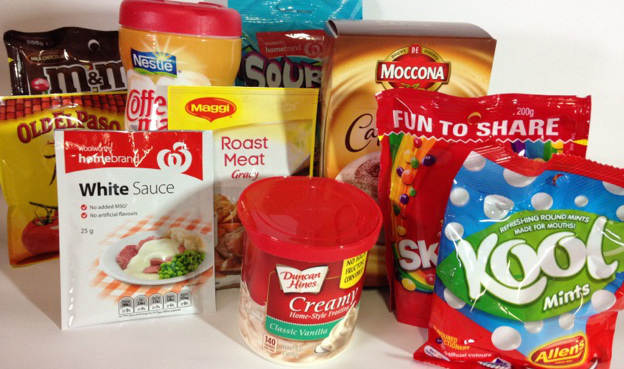 NANOPARTICLES FOUND IN COMMON FOOD PRODUCTS
Independent testing has found potentially harmful nanoparticles in a range of food products.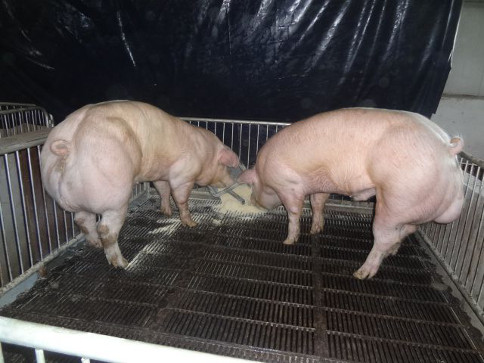 As Australia is poised to become one of the first countries in the world to deregulate several new genetic modification techniques in animals, a new report highlights the urgent need for safety assessment and regulatory oversight. Take action! Keep GM animals...