Join our network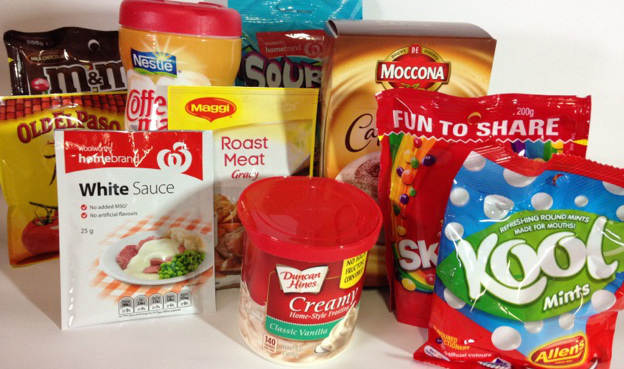 NANOPARTICLES FOUND IN COMMON FOOD PRODUCTS
Independent testing has found potentially harmful nanoparticles in a range of food products.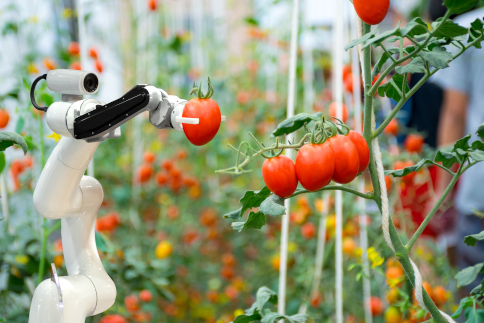 The global pandemic has exposed the flaws in our current highly concentrated, inequitable, industrial food system. At this moment, we stand at the crossroads with two starkly different, and fundamentally incompatible, visions for the future of food. One leads us to...