Join our network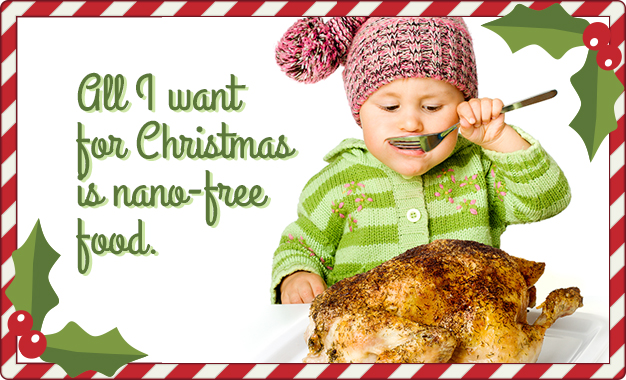 With your help we can campaign for FSANZ to adopt a safety first approach to food.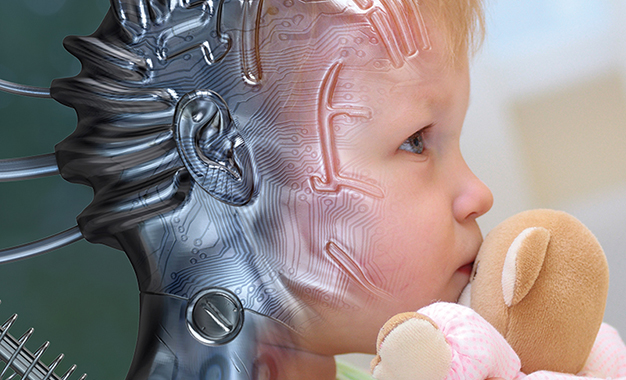 Read our special edition of FoEA's Chain Reaction magazine
We are surrounded by regulation. Every moment of our waking and sleeping lives is populated with a vast regulatory network. There are thousands of regulations relating to our homes, our clothes, our foods, the way we drive, the places we work, the wages we receive, the super we contribute to, the environment we live in and depend on for life. Many of these regulations have saved lives and protected property and biodiversity. But regulation in the extreme free market orthodoxy of both the ALP and the Coalition is now by definition bad....
read more