Join our network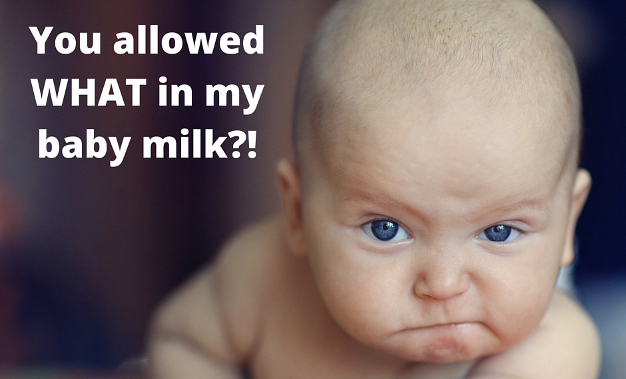 Contact FSANZ and demand an urgent recall of any baby formula containing risky nanoparticles.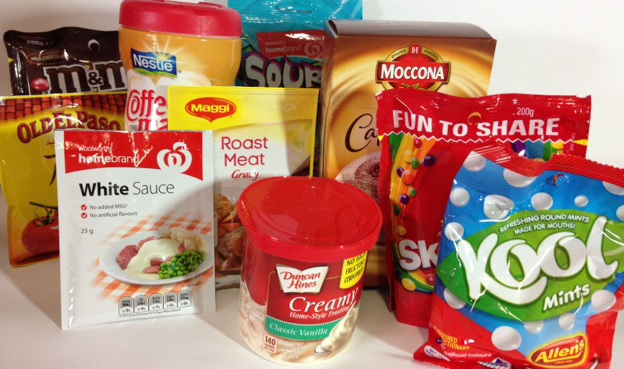 Independent testing has found potentially harmful nanoparticles in a range of food products.
Ok, climate change – and the lack of concerted global action – demands some radical thinking, but some ideas are beyond the pale. Geoengineering, the manipulation of the earth's systems in order to address climate change, is crazy enough. It has been born out of an abject failure to address the causes of climate change and to insist on the behavioural and cultural changes that are needed. It is an attempt to find a technological solution to allow business as usual, when business as usual is what put us in this mess in the first place....
read more