Join our network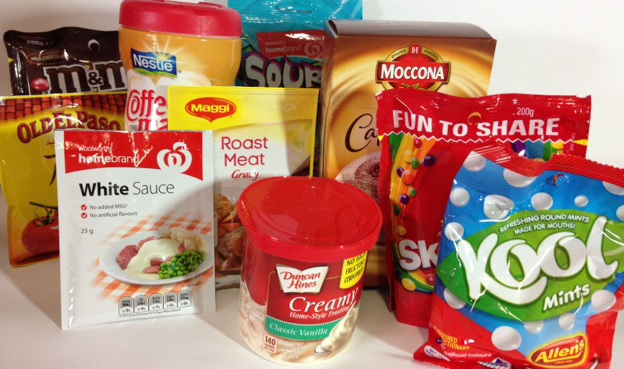 Independent testing has found potentially harmful nanoparticles in a range of food products.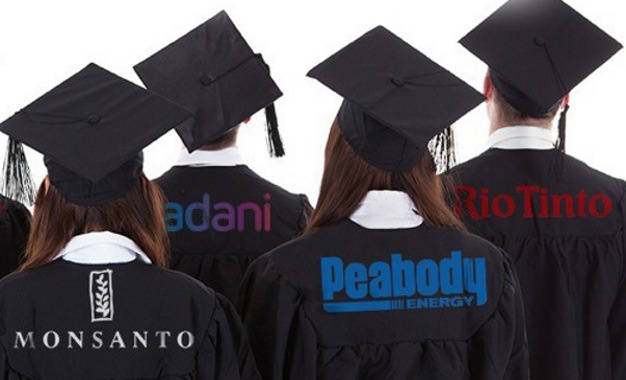 A conference co-hosted by the NTEU, Ngara Institute and Friends of the Earth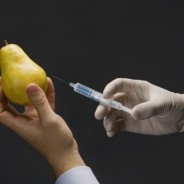 Friends of the Earth is concerned that proposed changes to the Food Standards Australia New Zealand Act 1991 that would delete the definitions of gene technology, GMO (genetically modified organism) and GM product from the Act are an attempt to deregulate risky new genetic engineering techniques by stealth. The Food Standards Australia New Zealand Amendment (Forum on Food Regulation and Other Measures) Bill 2015 is scheduled for debate in the House today and Senate tomorrow. Furthermore, it appears that the Government has not discussed these...
read more