Join our network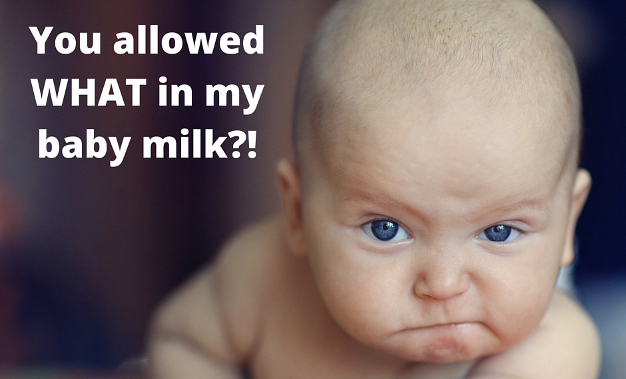 Contact FSANZ and demand an urgent recall of any baby formula containing risky nanoparticles.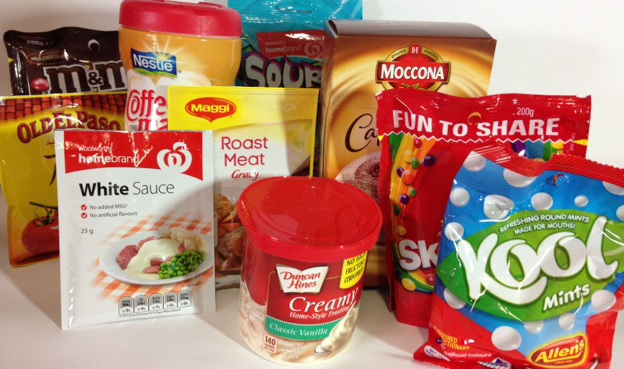 Independent testing has found potentially harmful nanoparticles in a range of food products.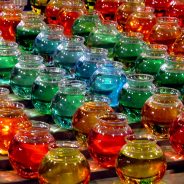 The Productivity Commission is the latest Government body to drink the biotech industry's Kool-Aid, recommending that GM food labelling and states' rights to ban genetically manipulated (GM) crops for marketing reasons be removed. In its draft report on the Regulation of Agriculture the Productivity Commission has ignored the compelling evidence from the Tasmanian and South Australian Governments, and other stakeholders, that show the value of remaining GM-free. Instead its report reads like a Monsanto press release. Among the many...
read more