Join our network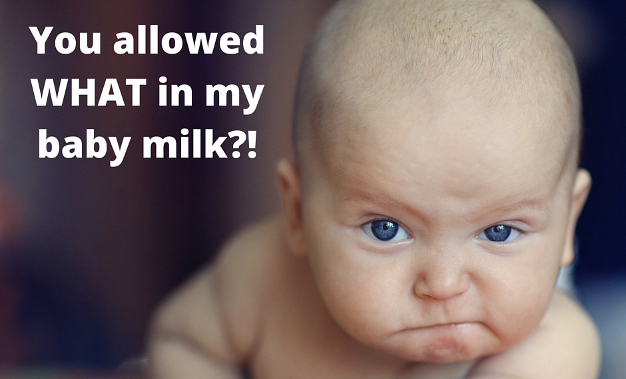 Contact FSANZ and demand an urgent recall of any baby formula containing risky nanoparticles.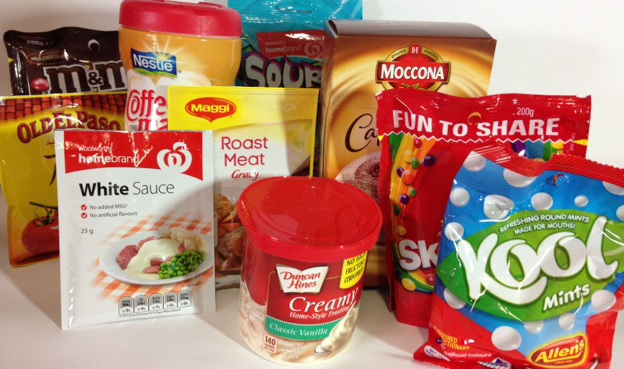 Independent testing has found potentially harmful nanoparticles in a range of food products.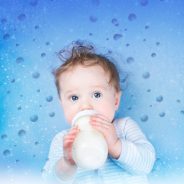 Independent testing commissioned by Friends of the Earth US has found risky nanoparticles deemed unsafe for use in toothpaste in baby formula. Six samples of baby formula made by Gerber®, Enfamil®, Similac® and Well Beginnings™ – which are all available online in Australia – were tested. Four of the samples contained nanoparticles of hydroxyapatite, three in particularly risky needle like form. The European Commission's Scientific Committee on Consumer Safety (SCCS) concluded that the needle-like form of nano hydroxyapatite found...
read more