Join our network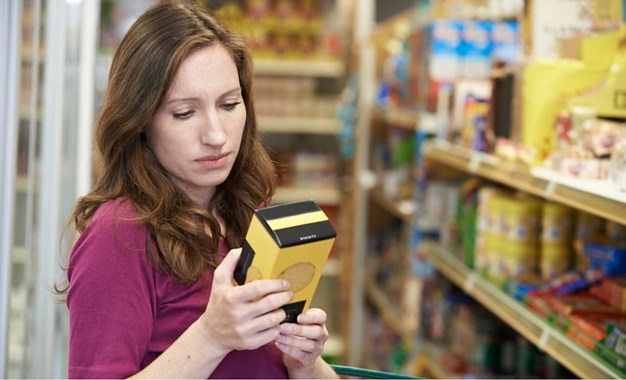 The Productivity Commission wants GM food labels and state GMO bans removed - take action!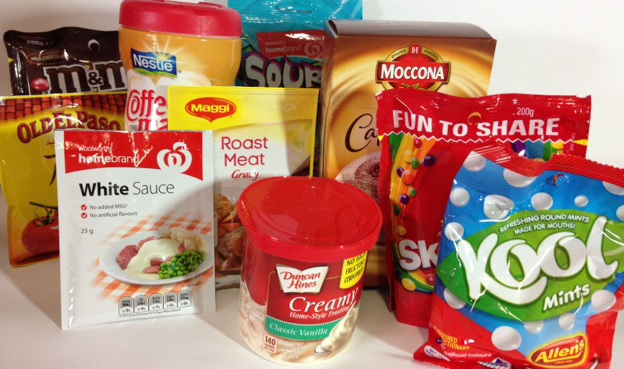 Independent testing has found potentially harmful nanoparticles in a range of food products.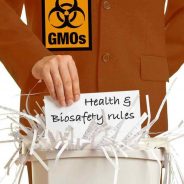 Last week US biohacker Ellen Jorgensen toured the country encouraging members of the public to genetically modify microbes prompting the GM Free Australia Alliance to call for a ban on the genetic engineering of microbes outside contained and certified laboratory facilities. Biohacking generally means genetically modifying a bacteria, yeast, plant or animal to change its function or physical characteristics. Whilst such tinkering currently appears to be legal in Australia, the development of new genetic modification (GM) techniques such as...
read more