Join our network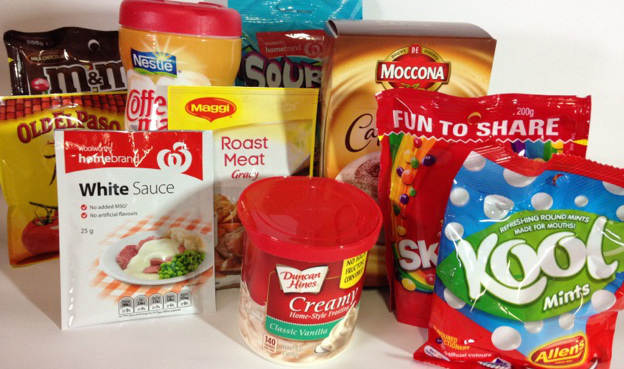 NANOPARTICLES FOUND IN COMMON FOOD PRODUCTS
Independent testing has found potentially harmful nanoparticles in a range of food products.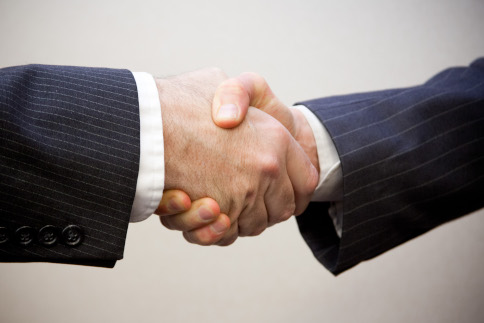 Labor went into the last election with a promise to keep South Australia's genetically modified crop moratorium. Many South Australians voted for them on this basis. And now they've turned their back on the majority of farmers who want to grow GM-free food and all of...